M65
THE HISTORY OF THE M-65 FIELD JACKET
The history of military jackets can be traced remarkably well, especially those of the US Army. After all, these were garments devised for a purpose, featuring highly functional design ideas that were top-notch at the time – and often still are. That is why many of these outfits have become civilian styles that persist. Like flight jackets. Or the M-65.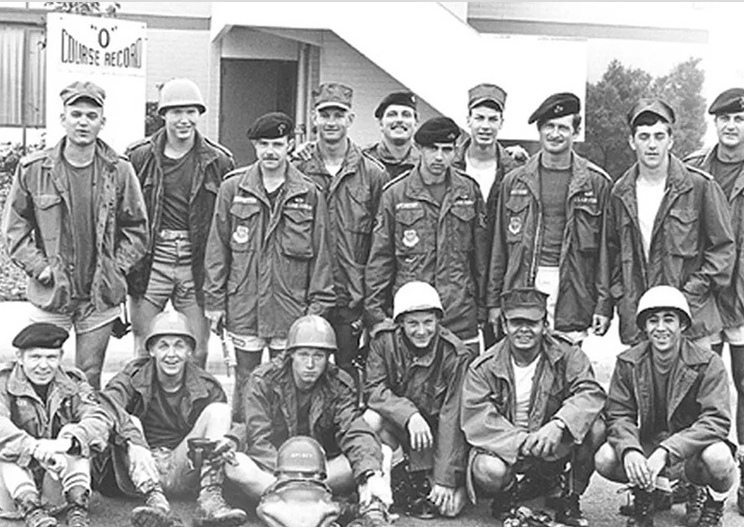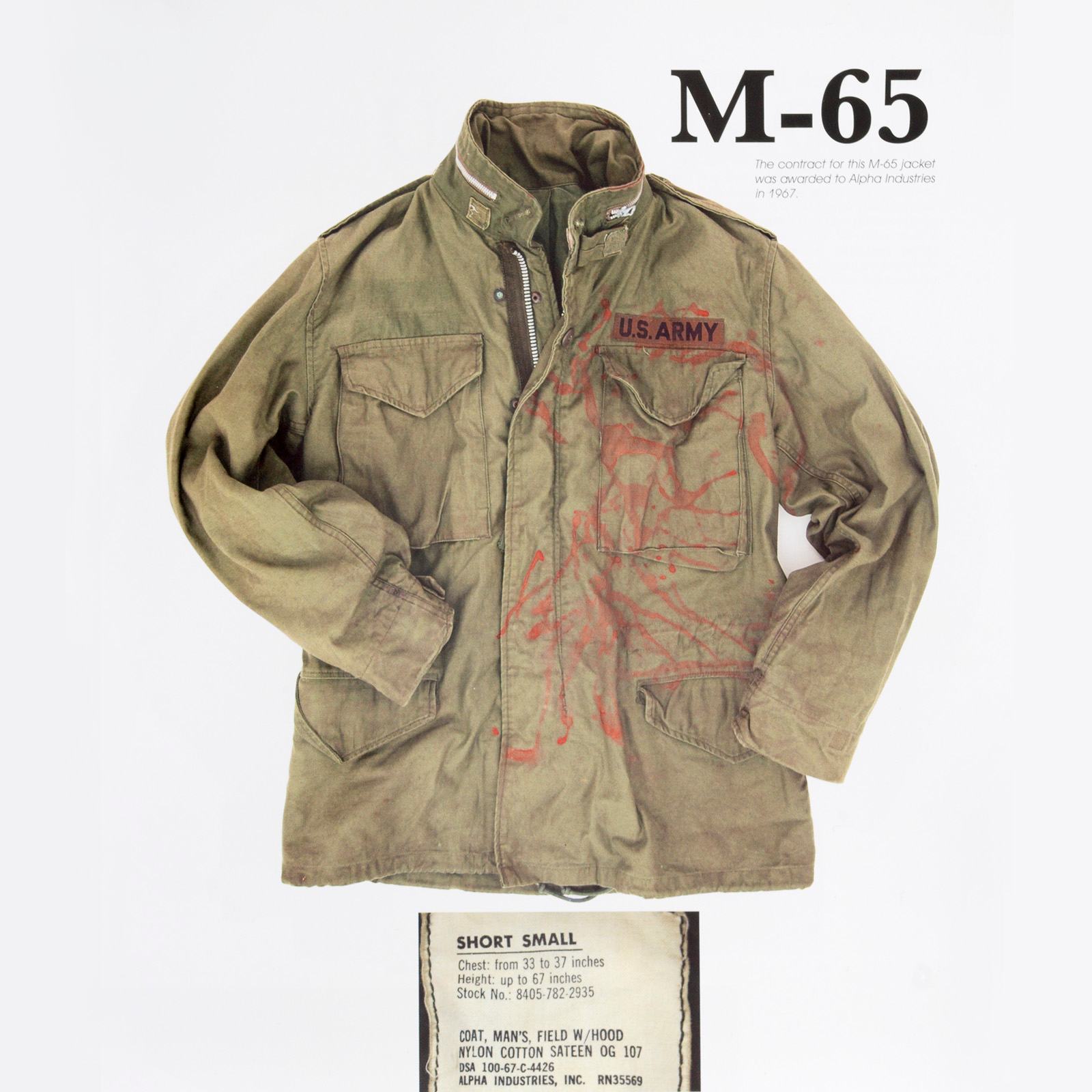 The M-65 Field Jacket was a progression from the M-51 jacket, which itself marked an evolution from the M-43 – and yes, the numbers in these jackets' names do refer to the year they were first issued by the military. Thus, the M-65 was originally constructed for American soldiers to wear in the Vietnam conflict which the US was entering back then.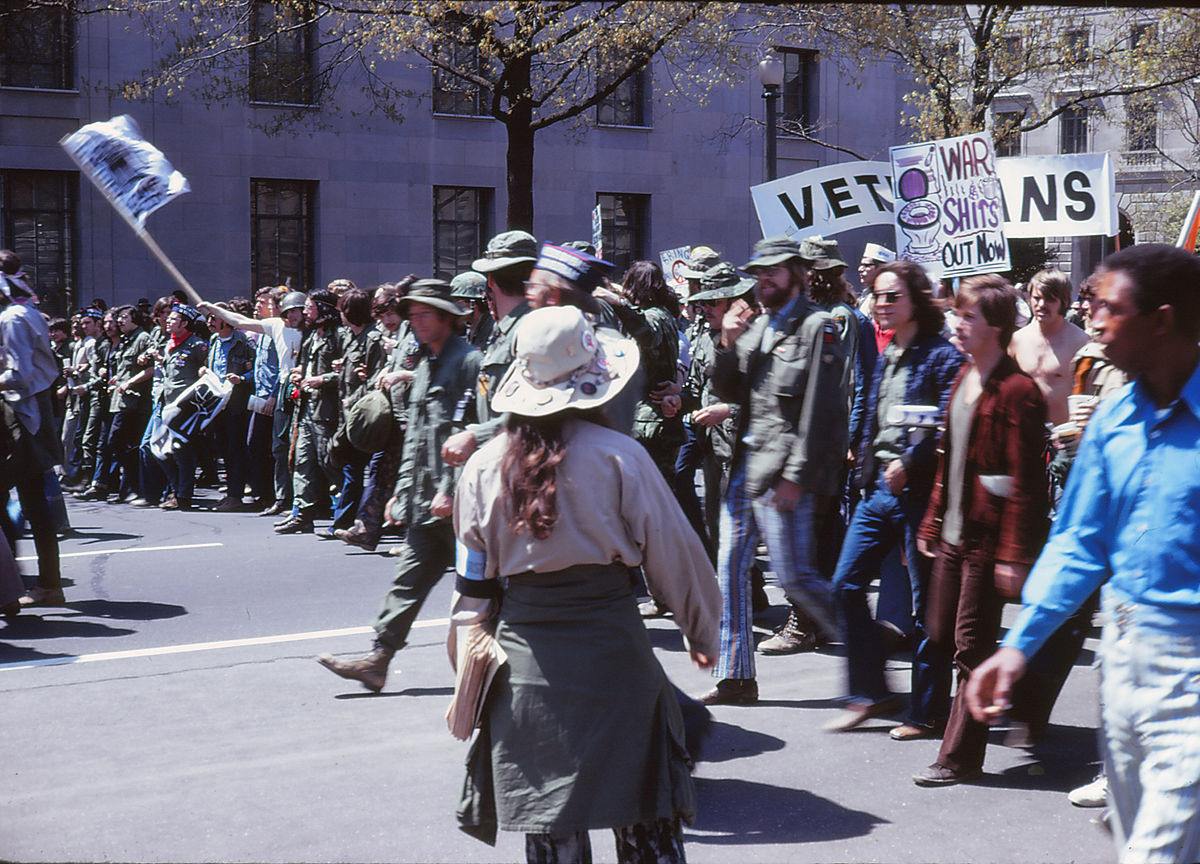 With its durable and windproof material and detachable inner lining, the jacket was made to withstand the often extreme climates of the Asian country. It also featured a hood that could be rolled into the collar, metal snap buttons and four ample front pockets.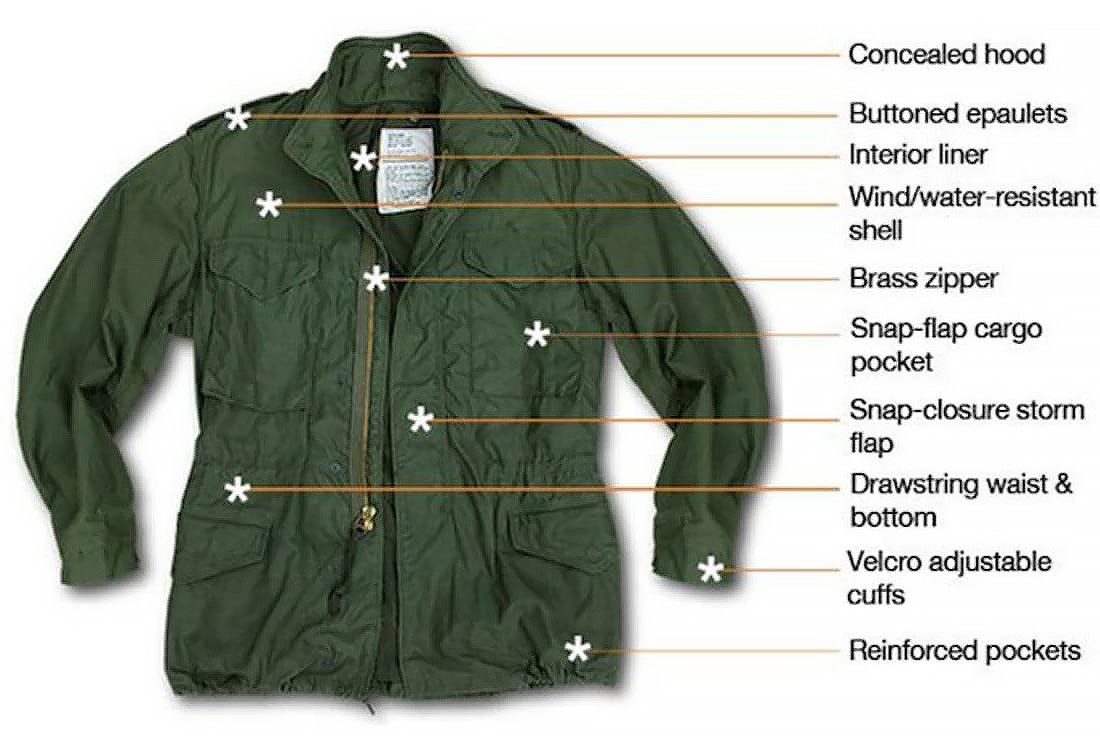 Over the last five decades, the M-65 has become a truly universal style statement. Due to its versatile construction, it feels at home in almost any climate – from the heat of the middle-American jungles to the colder spheres of the Scandinavian streets. And with its straightforward design, the humble M-65 Field Jacket can be combined with almost any style, from laid-back urban fashion to elegant business attire, from the great outdoors to the glitzy catwalks.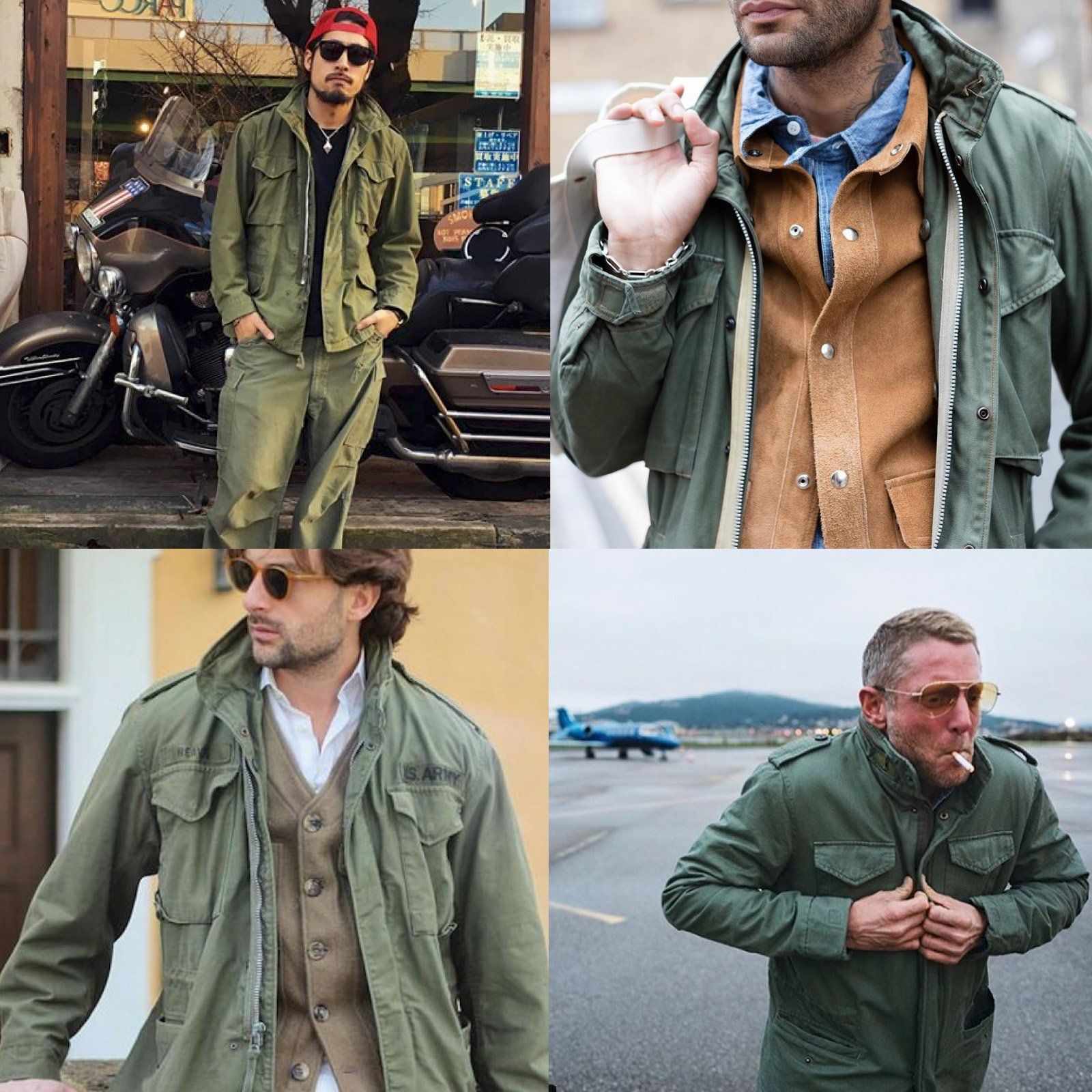 A highly prized and timeless style, the M-65 field jacket has made silver- screen appearances on Hollywood stars Sylvester Stallone in the movie First Blood and Robert de Niro in Taxi Driver.
The M-65 has secured its place as a style staple. Sturdy, yet soft and comfortable, and multi-functional, yet simple and elegant – the clean layout of the garment and its timeless appeal have made it a classic silhouette that never goes out of style. That's why designers from all over the globe return to the M-65 time and time again.
Why Should Every Man Own An M-65 Field Jacket
Today, This style is still produced in various forms and colors by fashion designers and manufacturers of military-style clothing—— a testment to the enduring style and functionality of M-65 field jacket. The M-65 has seemingly managed to carve out it's own position and hold strong for decades.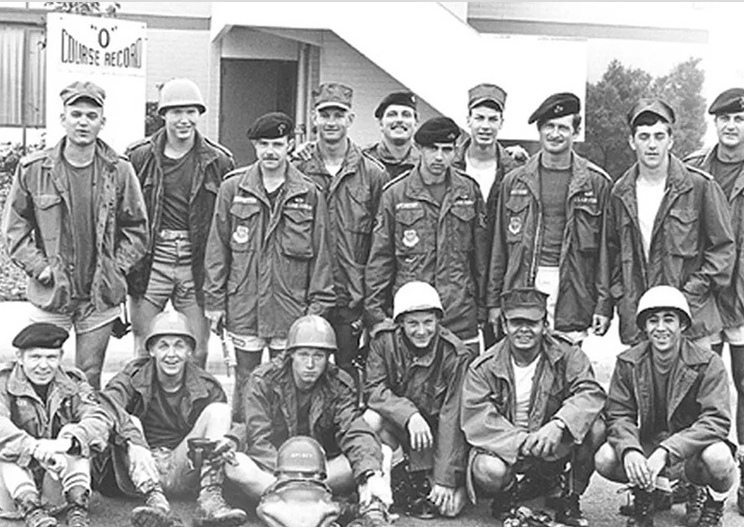 What makes the M-65 so special?
The unrivalled value offered by this garment can be boiled down to several core qualities, including: Utilitarian, casually matchable, and pure versatility.
Utilitarian
Given its deep history and the context of its application, it should come as no surprise that the M-65 is built to last. While not all current-day makes or models may be made to the same standard as those fifty years ago, the thoughtful and purposeful anatomy of the jacket is what creates it's relentless endurance.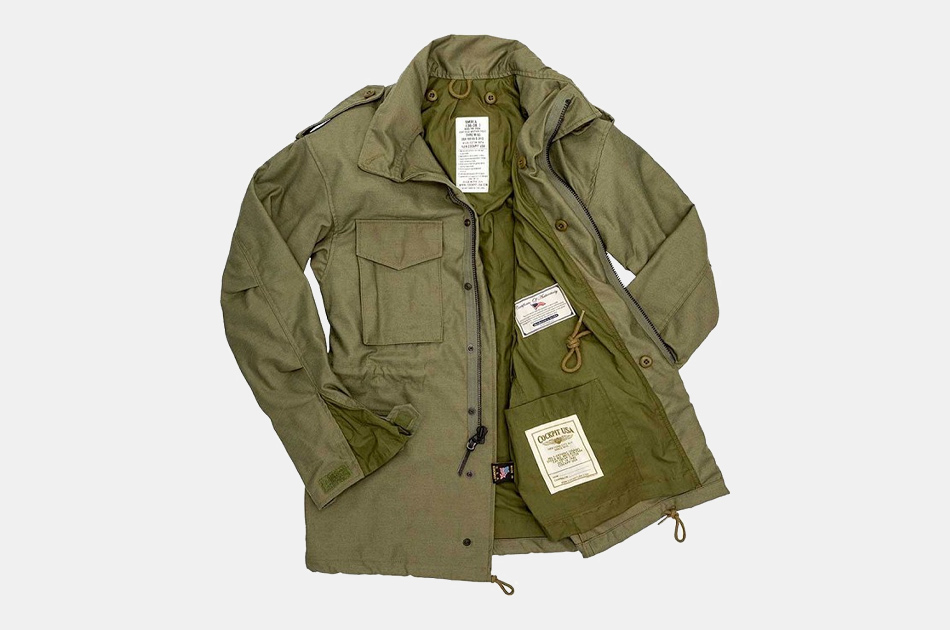 In the above graphic, we've noted some key elements unique to the M-65, such as the snap-flat cargo pockets, concealed hood, and adjustable drawstring waist and bottom. Again there may be some variation within today's modern models, but the result of the combination of these features is unique to the M-65. In fact, you might even notice that many of these aspects incorporated into numerous other jackets today.
casually matchable
The M-65 field jacket is best worn casually with a pair of sturdy denim jeans, sneakers and a crew neck T-shirt under a chambray shirt (open or buttoned up). A typical field jacket is often cut in a relatively roomy fit, meaning an extra layer such as sweater can be introduced for added ballast.
Due to its versatile construction, the humble M-65 Field Jacket can be combined with almost any style, from laid-back urban fashion to elegant business attire, from the great outdoors to the glitzy catwalks.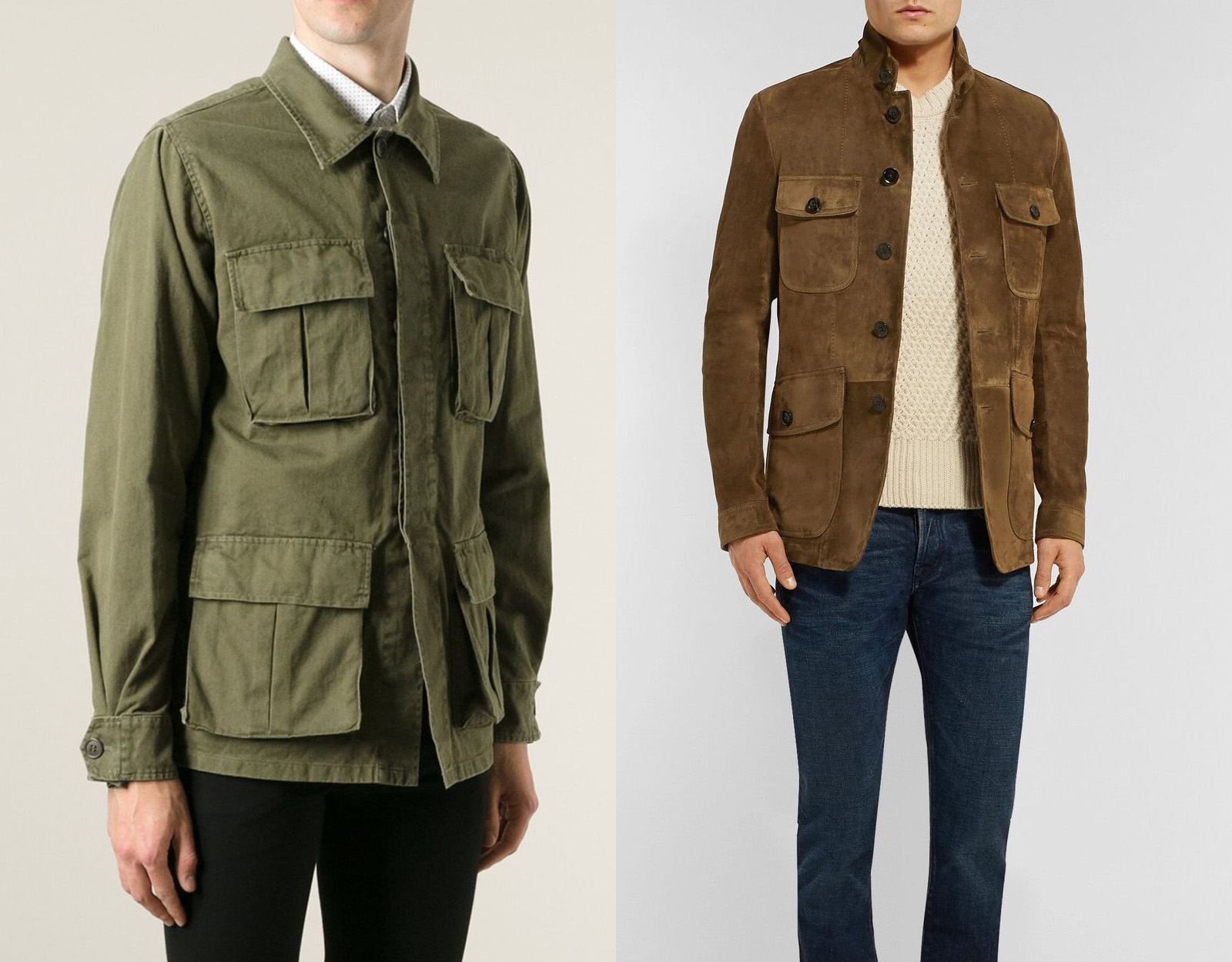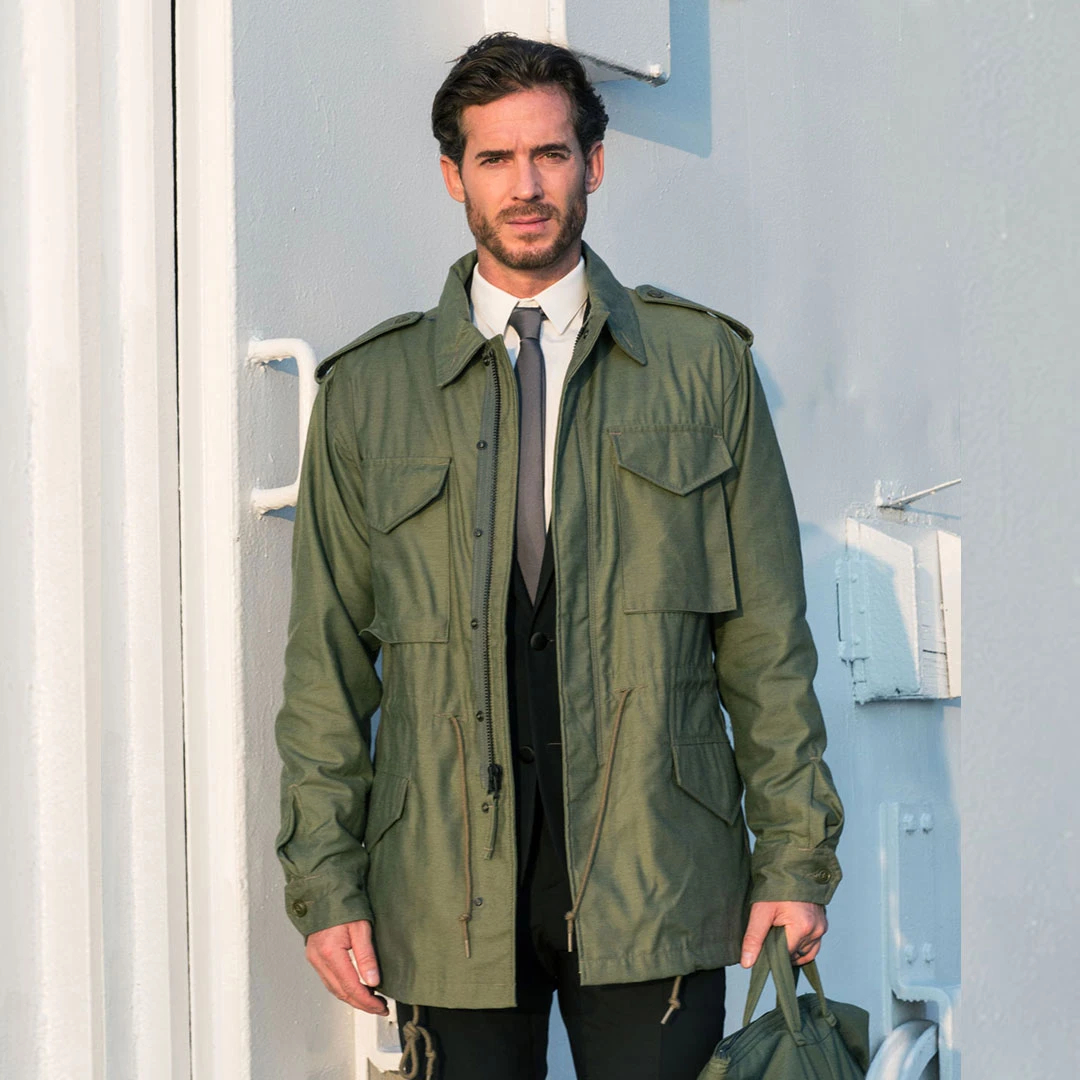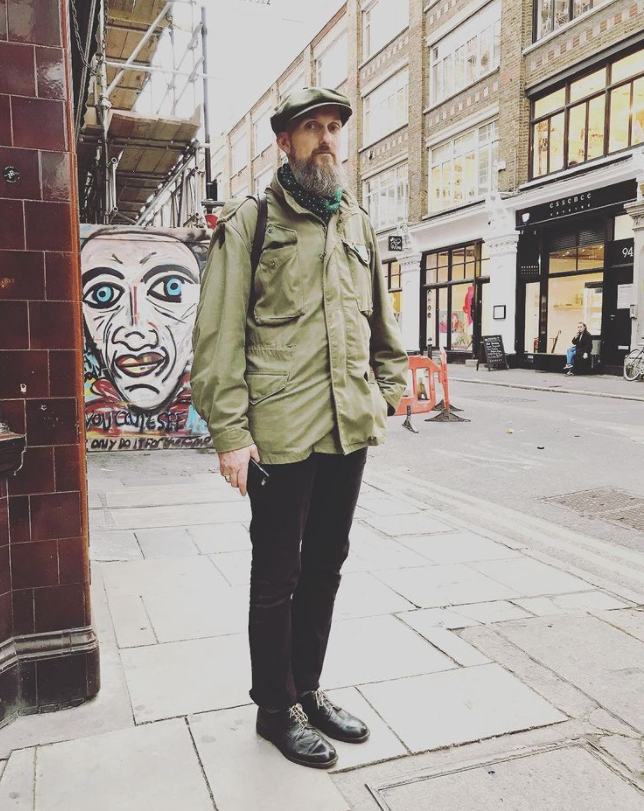 3. Pure Versatility
Similar to it's rugged construction and thoughtful design, the M-65 is an entirely versatile piece optimal for nearly any environment and setting. Again, due to it's build and aesthetic, not only will the jacket hold up well – and age beautifully -with years of wear, but it will do so through rain, shine, or snow.